"Dedicated to the safe and efficient student transportation of the Quakertown Community School District"
Now is the time to begin training for a job driving school bus.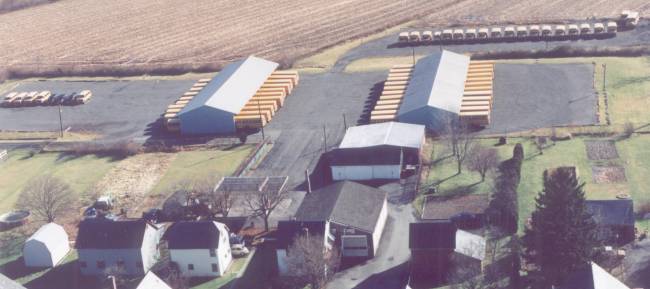 Should you have any questions or wish any further information please feel free to contact our Company by phone or email. Thank you for your interest.