Welcome to our home on the web.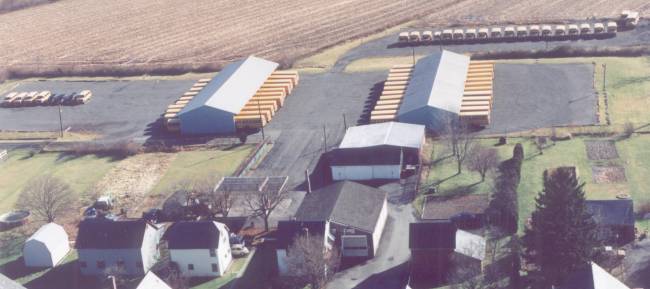 Google+
Request for Transportation to Adult Supervision (Babysitter Form)
Now is the time to begin training for a job driving school bus.
Telephone Numbers
Due to the changes in the telephone industry and the cost of maintaining a "Foreign Exchange" phone number we have disconnected our 610-434-5110 phone number. We can still be reached at our main phone number, 215-536-4567. If you are in the Lehigh Valley Area and do not have long distance included in your phone plan we can also be reached at 484-809-9456.
Should you have any questions or wish any further information please feel free to contact our Company by phone or email. Thank you for your interest.